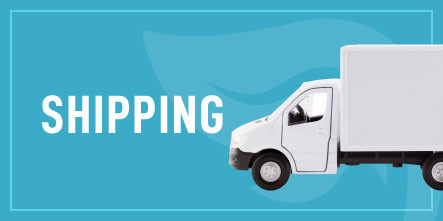 Australia Post Flat Rate Shipping $9.95 up to 2 kg.
If above that weight, please contact us BEFORE placing order. This will enable us to find the most cost effective way to deliver your goods.

Alternatively use the Pick Up In Store option if yourself, family, friends or courier is going to collect.

Larger bulk items, such as flour and grain can be sold in 20-25kg bags, please contact us to discuss. There would be a price difference to the website (cheaper).

Tablelands Fresh Produce leave Atherton every Wednesday and go to Mt Surprise, Georgetown, Croydon and Karumba. Sharon from Atherton Glass (07) 4091 6466 will be able to assist in your enquiry.
Trans North (07) 3036 2070 have routes to Karumba and Cooktown. Weight limit of 20kg applies.

We are here to help you receive your products in the most efficient way, so please do not hesitate to contact us with any questions.

Telephone (07) 4091 1956 or Email admin@athertonhealthfoood.com.au