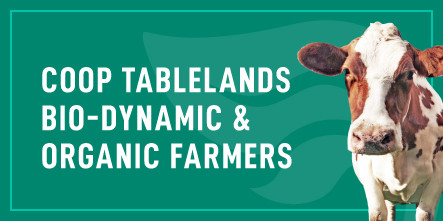 7E Herberton Road Atherton

email: thefarmerscoop@gmail.com
Phone: 07 4091 1268
At the Farmers Co-Op we sell local and Australian grown Organic Fruit and Vegetables as well as meat, dairy and Grocery items.
We are a not for profit community owned business with monies earned going back into the shop to support you and your families in eating high quality, fresh organic, local and Australian food.
We can do phone orders and work with transport companies to supply fresh orders to remote areas.
Because Organic does make a difference.